ABOUT US
House Branimir is located in Supetarska Draga, on island of Rab. Near to the sea.
We offer 3 apartments with 2 bedrooms with balcony.
Rab center is cca. 6 km away. Grocery store is about 500 meters away.
We offer our own boat for our guests. Crane service, boat mooring and place for trailers.
If you do not have your own boat, You can rent a one of ours boats.
CRANE and RENT A BOAT info: +385989692395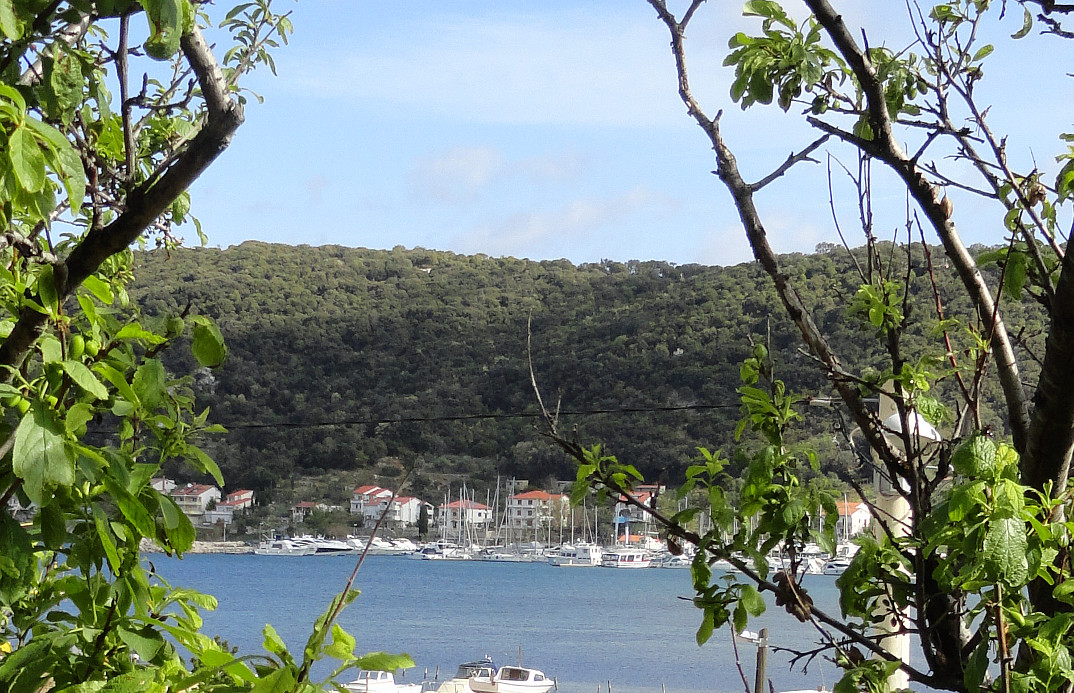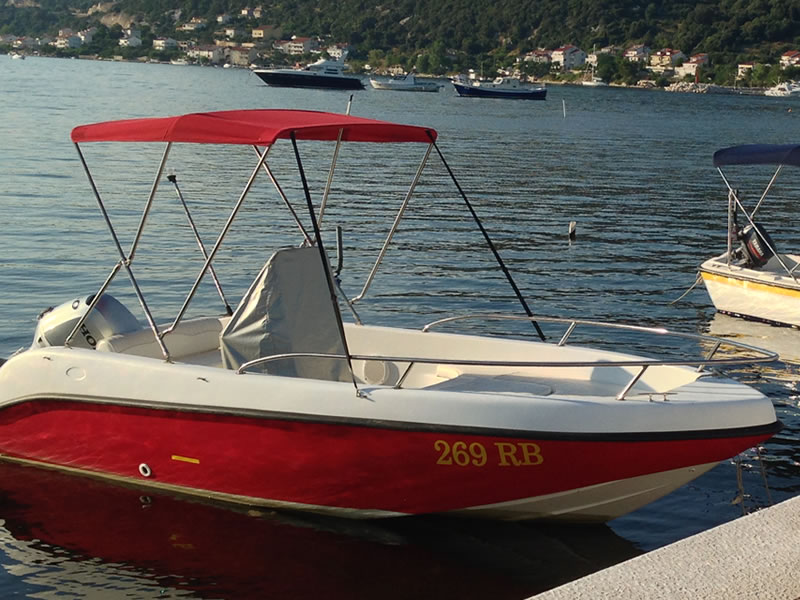 PHOTOS OF HOUSE AND APARTMENTS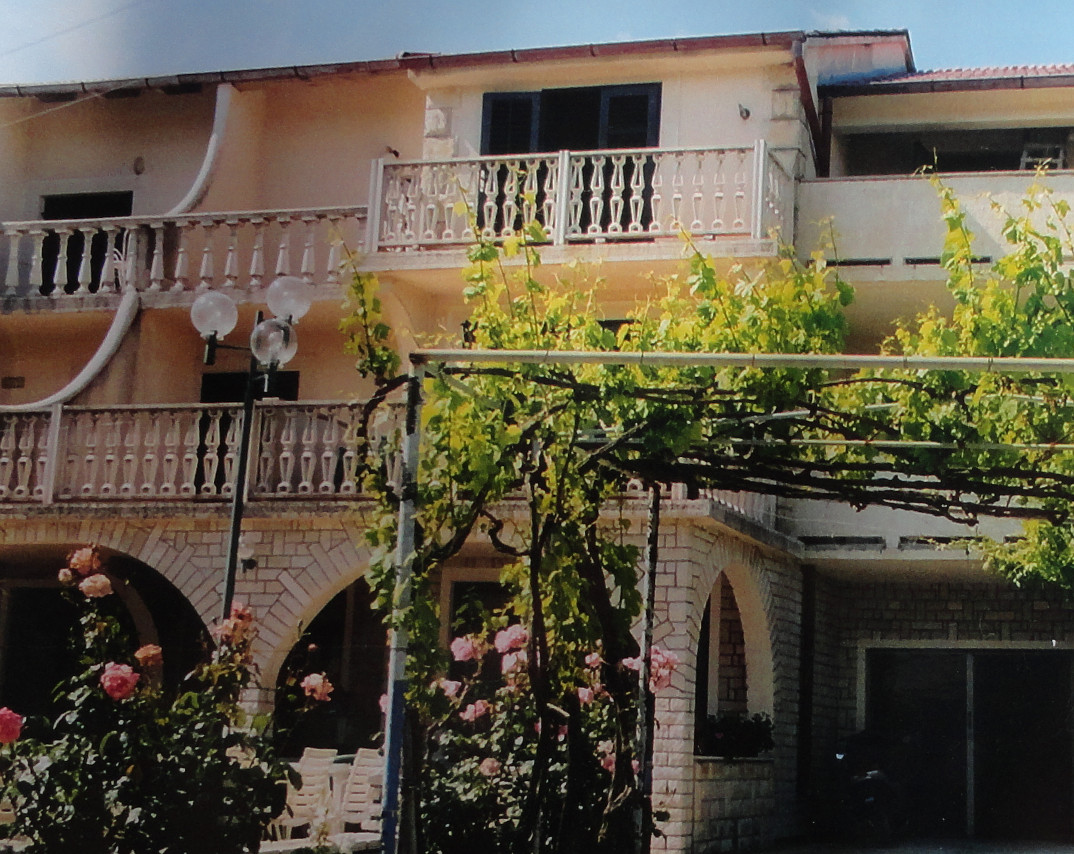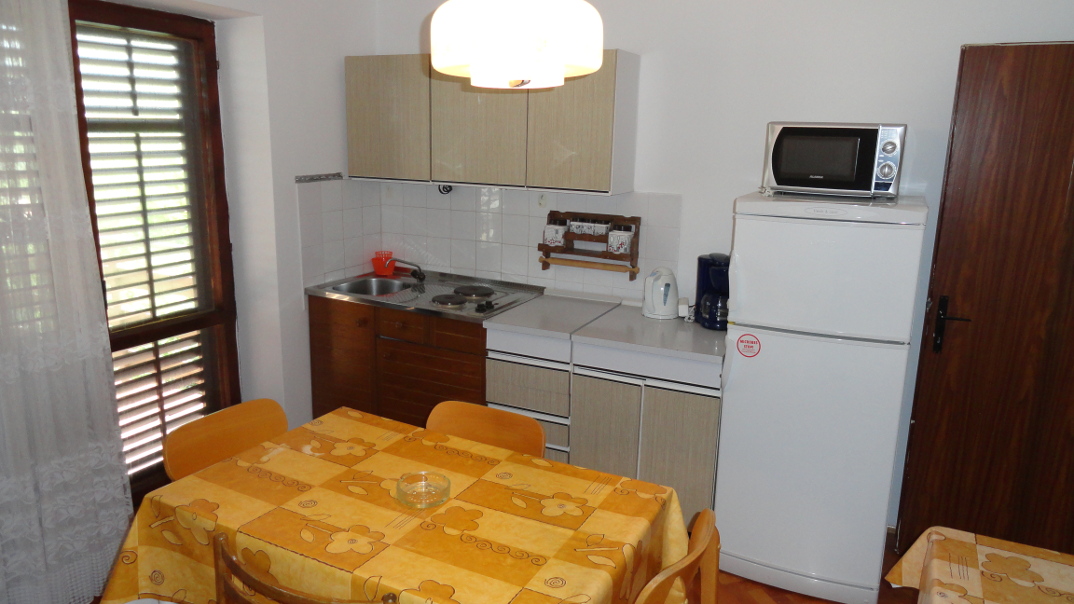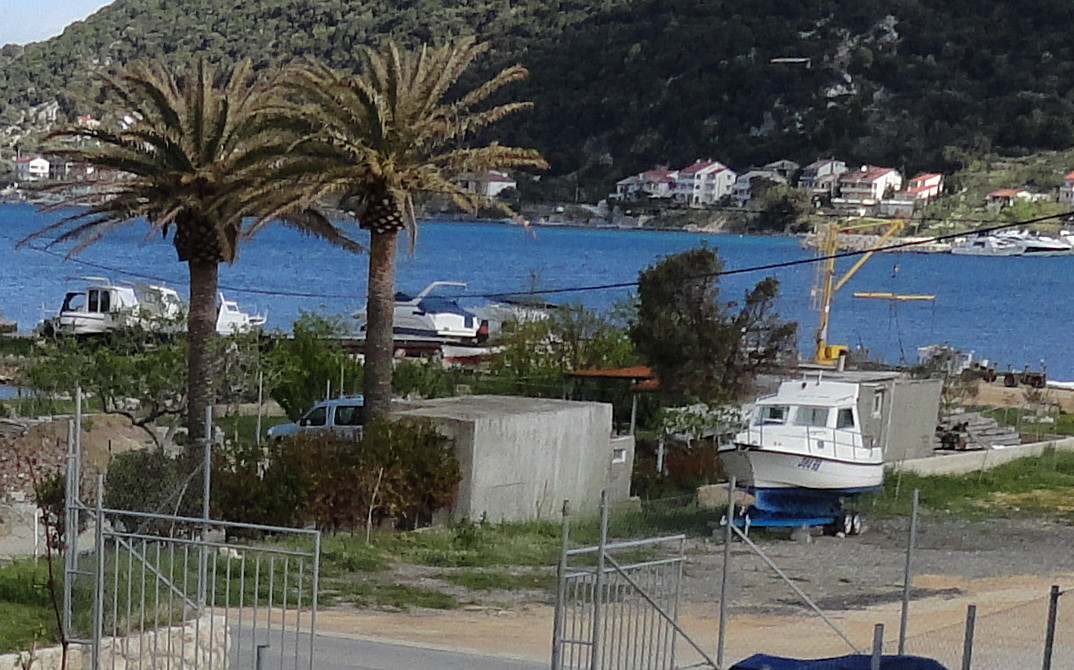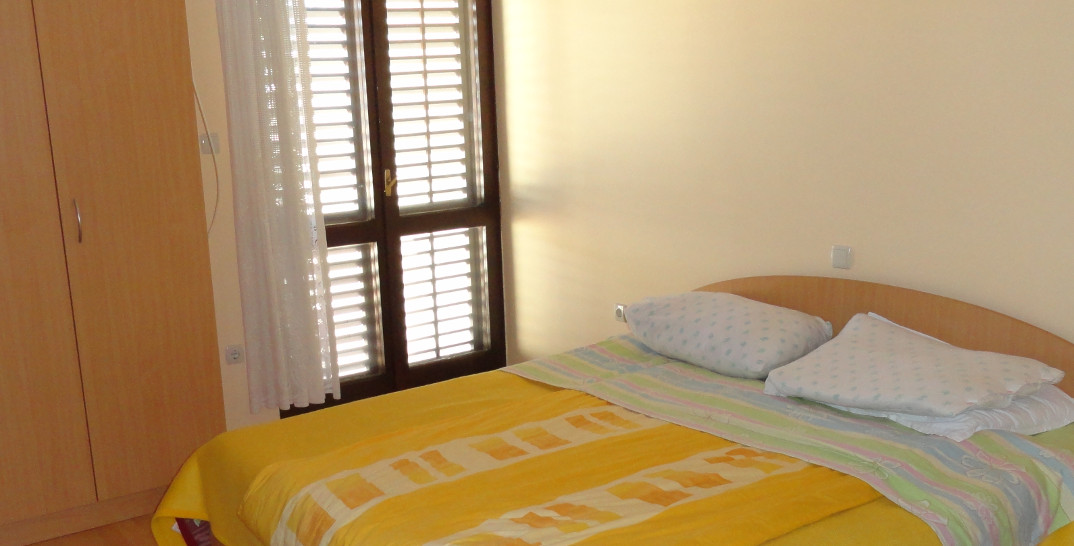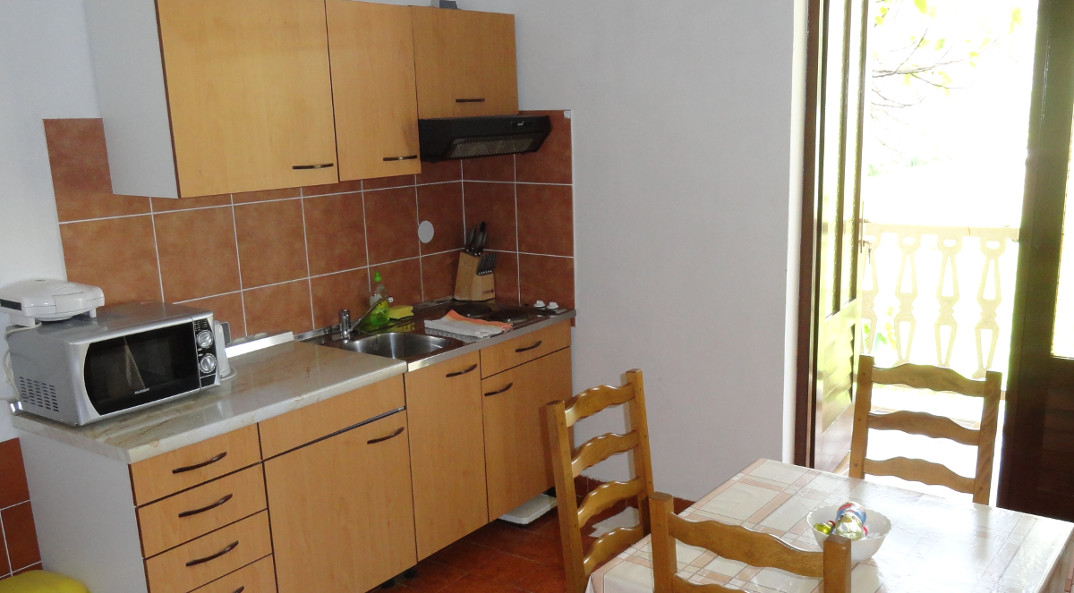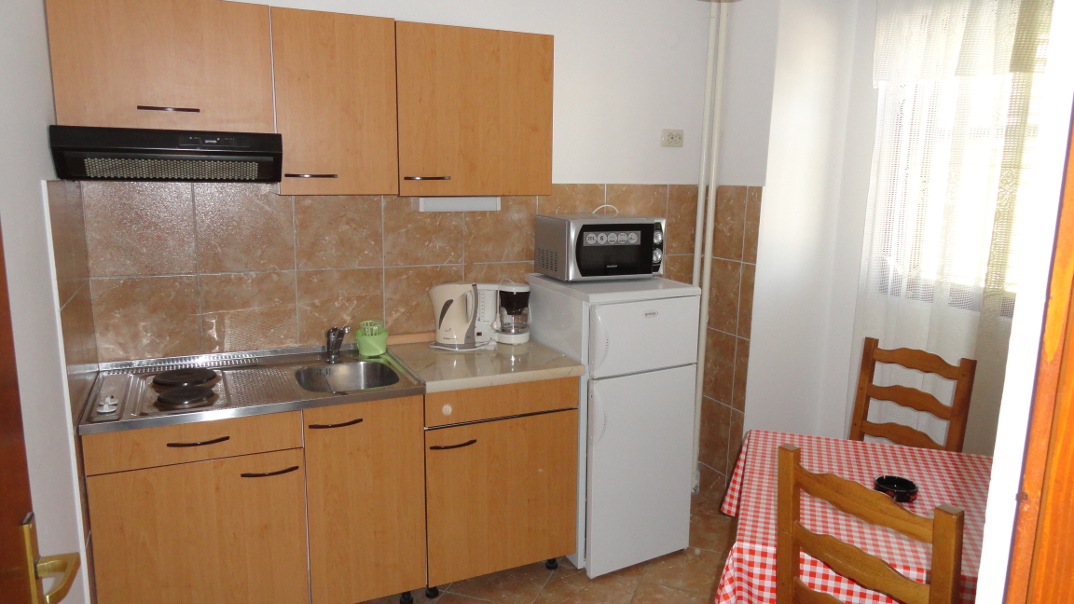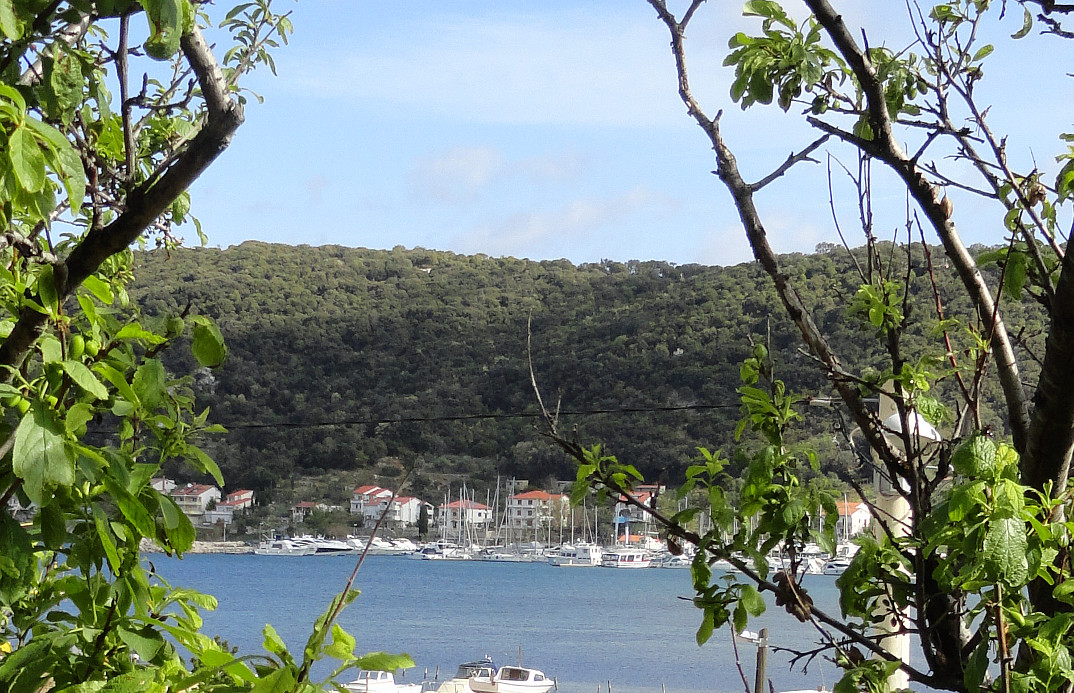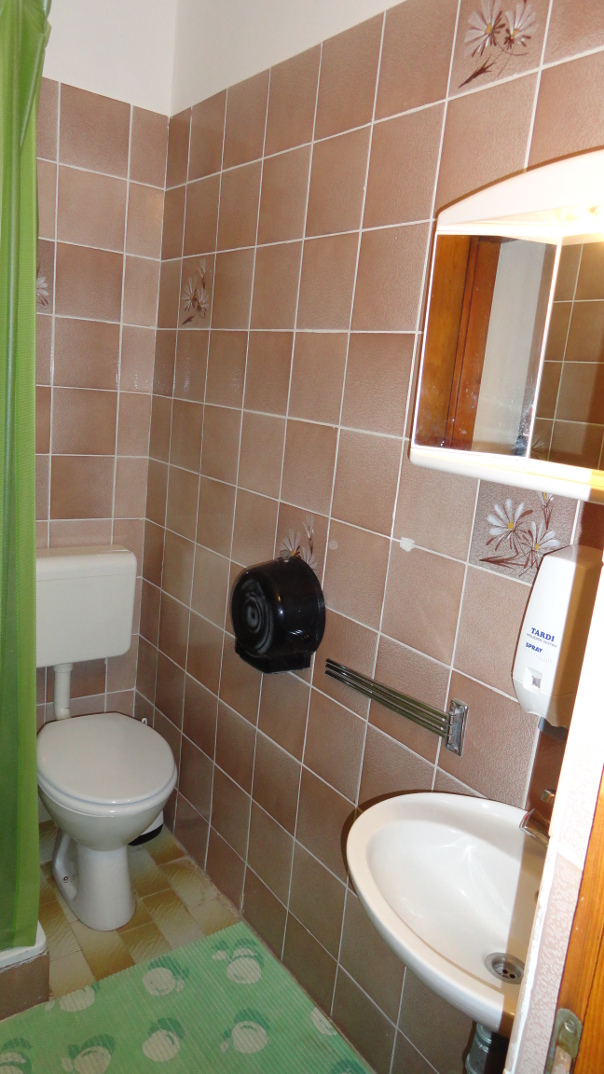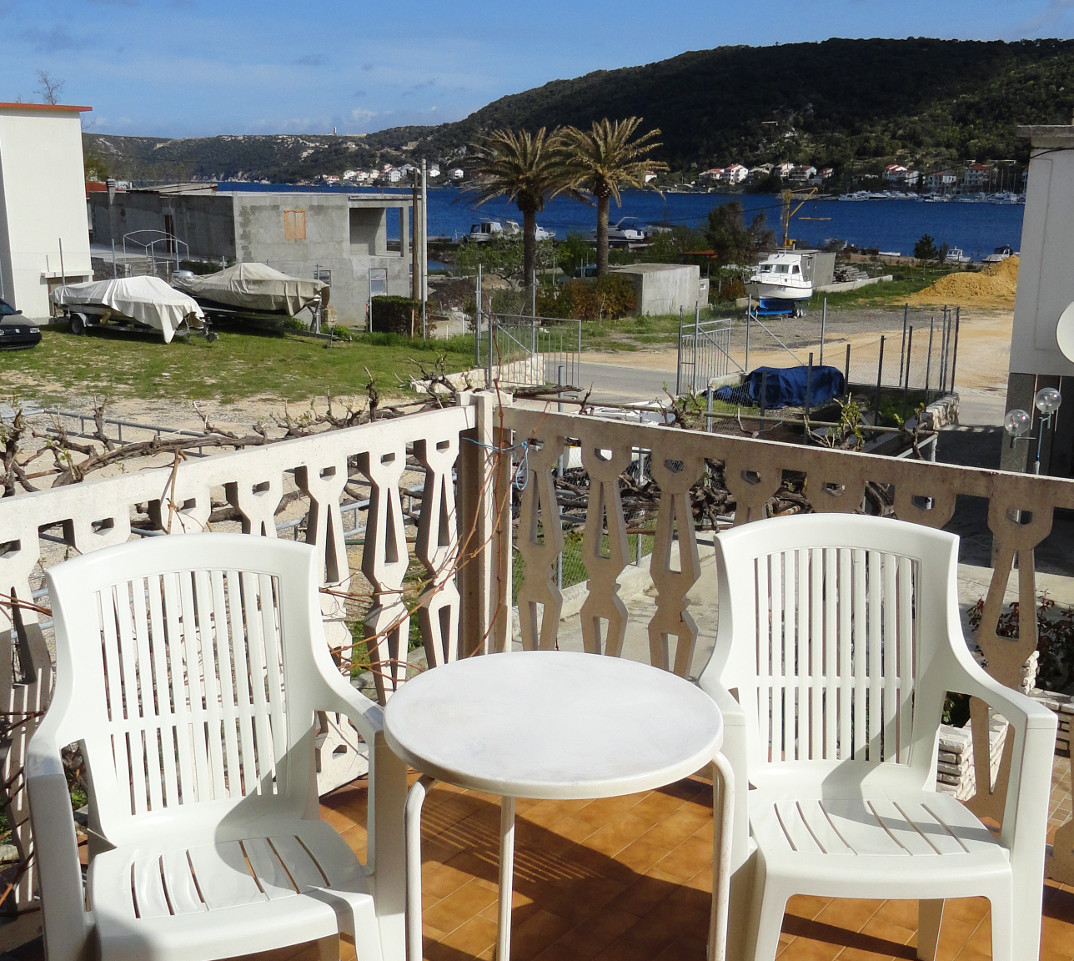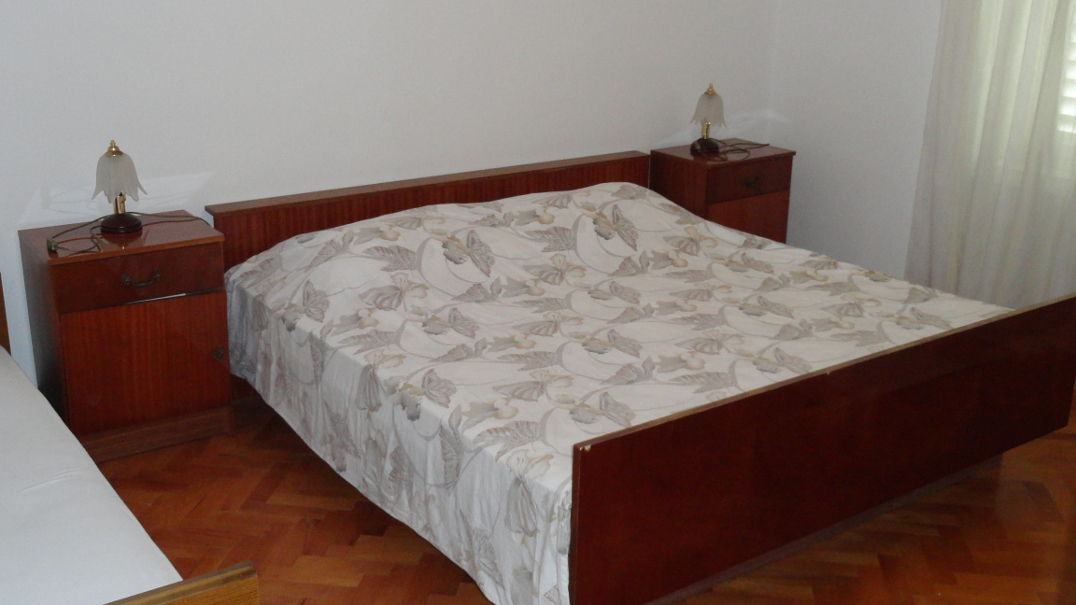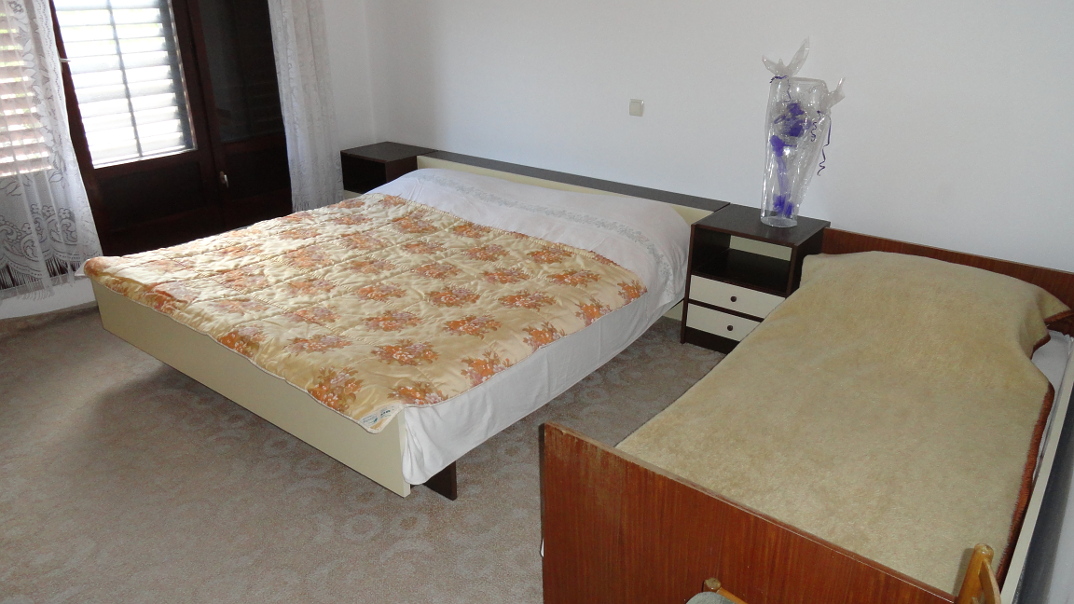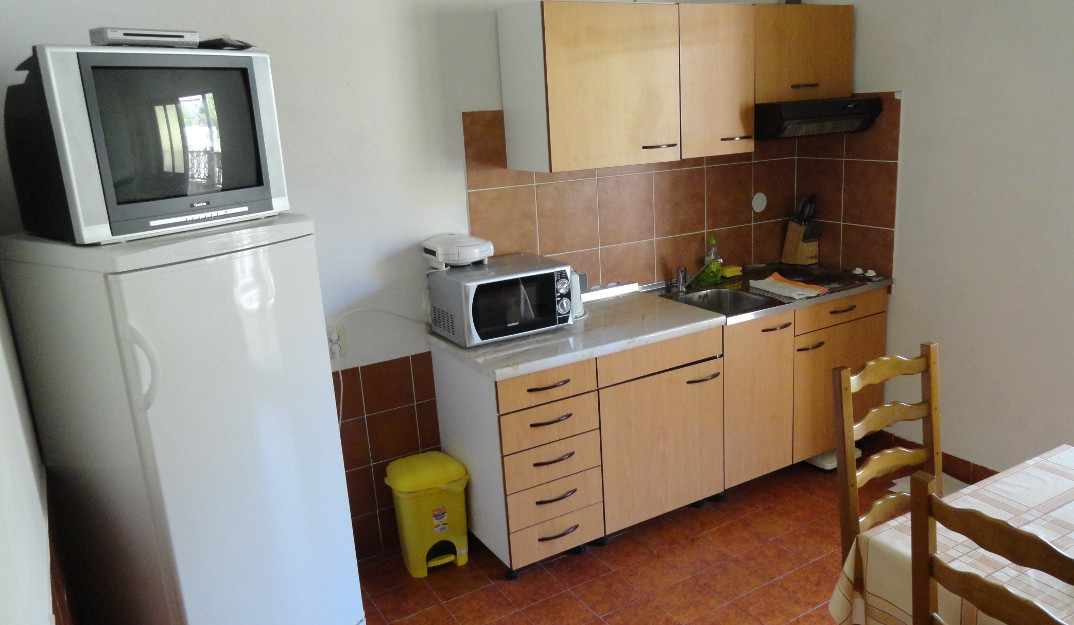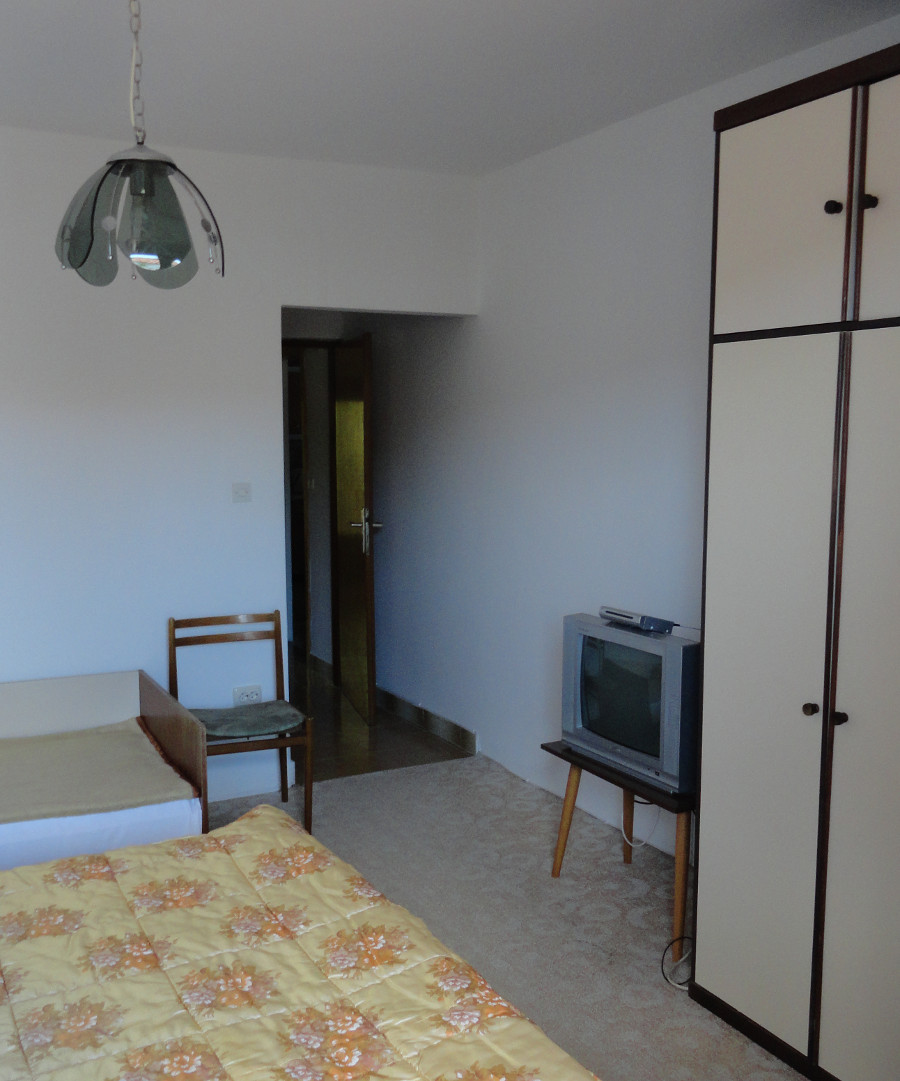 APARTMENT No.1
APARTMENT No.1:
- 1st floor
- 2 double bedrooms
- 1 bathroom
- Living room with dining table (refrigerator, coffee machine, electric cooker, microwave, kettle, crockery and cutlery)
- Balcony with sea view
- bed linen and towels
- SAT TV, wi-fi (Wi-fi)
- Parking place
- Boat mooring
APARTMENT No. 2
APARTMENT No. 2:
- 1st floor
- 2 double bedrooms
- 1 bathroom
- Living room with dining table (refrigerator, coffee machine, electric cooker, microwave, kettle, crockery and cutlery)
- Balcony with sea view
- bed linen and towels
- SAT TV, wi-fi (Wi-fi)
- Parking place
- Boat mooring
APARTMENT No.3
APARTMENT No.3:
- 1st floor
- 2 double bedrooms
- 1 bathroom
- Living room with dining table (refrigerator, coffee machine, electric cooker, microwave, kettle, crockery and cutlery)
- Balcony with sea view
- bed linen and towels
- SAT TV, wi-fi (Wi-fi)
- Parking place
- Boat mooring
HOUSE BRANIMIR - ISLAND of RAB
Family Gvacic
Supetarska Draga 83, Rab
Tel. +385 51 776520
branimir.gvacic@gmail.com